CoverGrip

Safety Drop Cloth
IllumiBowl

Original Toilet Bowl Night Light
Wall Dr.

Drywall repair patch
ScreenMend

Instant Window Screen Repair
Drink Bobelo

Self-Carbonating Hydration
CoverGrip
Safety Drop Cloth
IllumiBowl
Original Toilet Bowl Night Light
Wall Dr.
Drywall repair patch
ScreenMend
Instant Window Screen Repair
Drink Bobelo
Self-Carbonating Hydration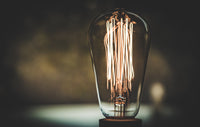 Have an idea?
Have an idea but need help bringing it to life? We'll help you work with the right people to finalize designs, skip the sourcing middle-man, and produce a retail-ready product.
Trying to increase sales?
We distribute to over 30,000 retail locations, 20+ National retailers, and to e-commerce sales channels as well. We will help you craft your story and get your product in front of the right people.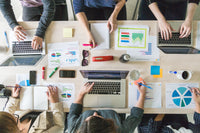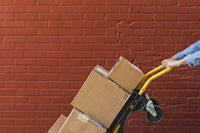 Looking for Distribution?
We handle all of our shipping and fulfillment in-house. Skip the process of finding a warehouse, buying a forklift, and paying for shipping software - we do it for you.